Ten lucky students over the next two years will receive $6,000 each toward their Rogue Community College (RCC) education courtesy of a recent gift to the RCC Foundation orchestrated from Medford-based Addictions Recovery Center, Inc. (ARC).
"We applaud ARC for their desire to benefit our community through this new partnership," says Jodi Simons, interim director of the RCC Foundation. "Partnerships like this are an investment in our future workforce."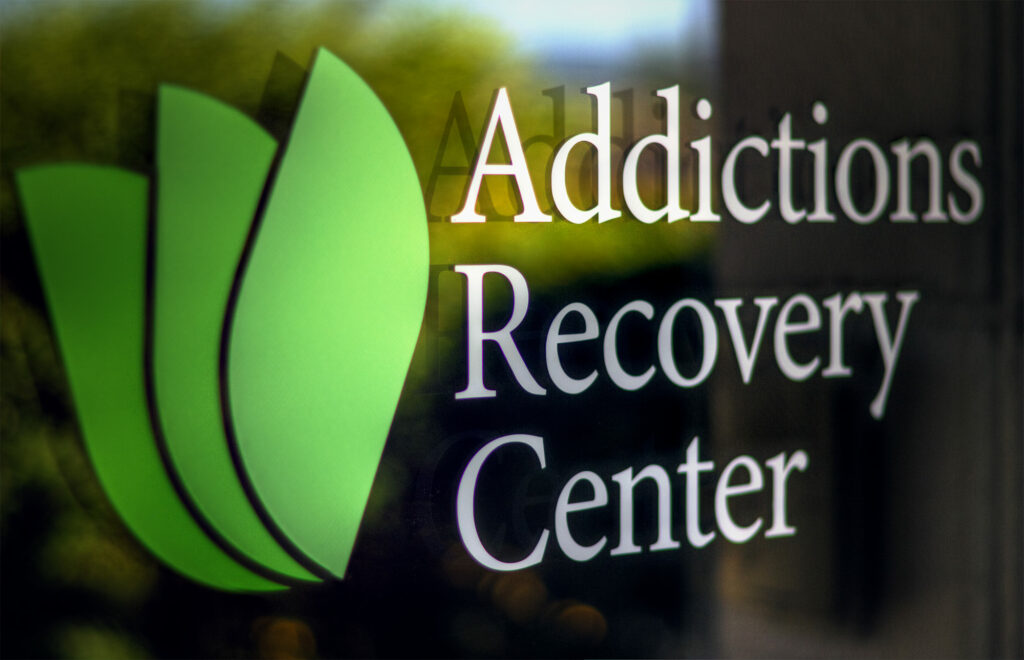 Labeled "ARC Human Services Scholarships," the focus of the awards, open to any RCC student interested in a career in human services, will be to prepare recipients for post-graduation entry-level employment in such areas as child and family services, mental health, social services, addictions counseling, aging and rehabilitation.
Lori Paris, president and CEO of ARC, notes the reason for the organization's gift. "We wanted to invest in our community, to help those who have not had the opportunity or means to pursue a career in this field." ARC's vision received financial backing from Jackson Care Connect/CareOregon, one of Southern Oregon's coordinated care organizations for health care, which provided a grant that supports the ARC scholarships.
RCC's Human Services program offers classroom instruction and practical training, including opportunities for on-the-job training through internships. Both one-year certificates and two-year degrees are offered. The scholarships will cover the costs of full-time enrollment in the program.
Manny Pacheco, an instructor and coordinator for the RCC Human Services department, is happy students can now apply for these scholarships and believes they will "relieve the financial burden and entice students to look at RCC's program as a viable pathway to a comfortable wage job."
Those who may apply for the scholarships are students who have already declared a Human Services major at RCC and who will continue their studies in 2022-23 and those who apply to the program and are accepted this spring.
To be considered for the nearly full-tuition scholarship, an RCC Foundation general scholarship application is due by June 1. Those with RCC login credentials can apply through ScholarshipUniverse at https://foundation.roguecc.edu/scholarships.
Starting salaries for graduates in human services may range from $29,000 to $55,900 a year. According to the Bureau of Labor Statistics, job prospects in this field are increasing. Many graduates in human services transfer to four-year universities to further their education and enhance career prospects and earnings.
Anyone who is applying for the 2022-23 RCC Human Services program should attend an information session before applying for the program. They are open to all. The next sessions are slated for 10 a.m. to noon March 8 and 3-5 p.m. April 12.
For more information about the human services degrees and certificates at RCC, please contact Manny Pacheco at MPacheco@roguecc.edu or 541-956-7072. For more information about ARC, please contact Joe Wilson at joew@addictionsrecovery.org or 541-779-1282.  Scholarship questions may be directed to Anna Manley at the RCC Foundation, 541-956-7293.
###
For media inquiries, please contact Julie Raefield, M.A., Public Information Officer, Community and Government Relations Coordinator, at 541-956-7319, jraefield@roguecc.edu.