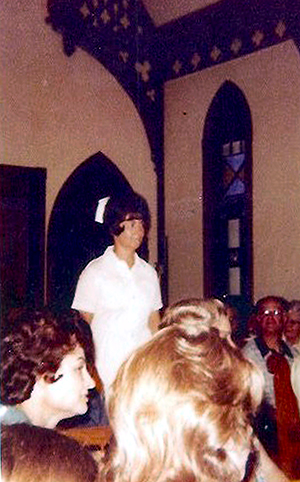 Rogue Community College (RCC) has been the path to affordable job training and college education for thousands of Southern Oregon residents. As many as 40 percent of them are the first in their families to attend college. The path for these pioneers often starts with earning a high school certification by passing the General Education Development (GED) test.
When her three daughters were older, Millie still had the desire to be a nurse and care for others. "I wondered if I could pass a GED test," she says. "It had been years since I had cracked open a book. So, I plunged right into the test to see if I had it in me. It was a surprise when I had passed!" That was 1972. It gave her the courage to apply for the Licensed Practical Nurse (LPN) program at Rogue Community College. She graduated in 1974.
"I had some great teachers: Gary Gates, Eric Larson, Mary Slayter, Doc Holiday and David Fuller," she recalls.
Millie went to work as a nurse and continued her studies, earning an operating room technician certification in 1977. Her nursing career gave her the ability to work in several areas of nursing at Josephine Memorial in ER and OR, Southern Oregon Hospital, and Royale Gardens NCF.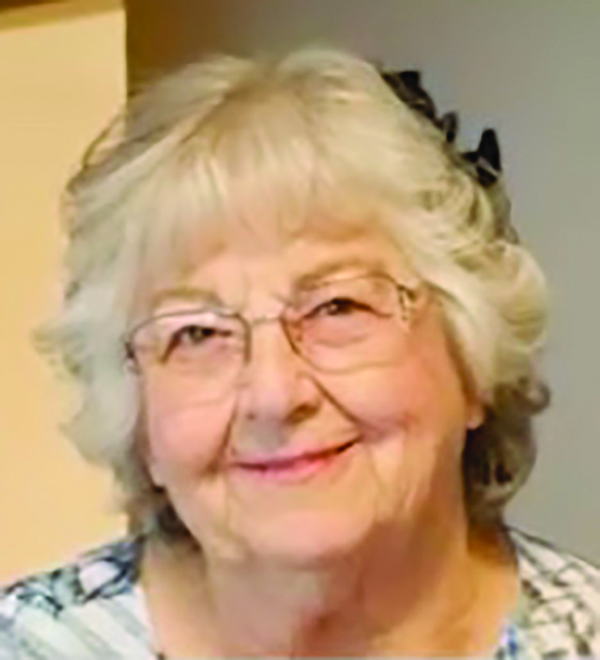 "Rogue Community College gave me the boost to continue my education," she says. "I will always be grateful to RCC. I am proud to be an alumni."
It all started with her GED. That is still true for many students today. About 30 percent of Josephine County residents between 19 and 24 do not have a high school diploma. For ages 25-34, it's almost 14 percent (from the US Census website: data.census.gov). RCC is a great place to earn a GED through the Adult Basic Skills program. Some students even take college credit courses while earning their GED through the award-winning concurrent enrollment program.