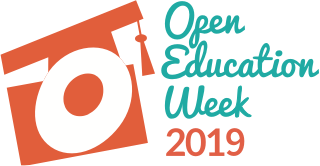 Educators around the globe are celebrating Open Education Week (March 1-8, 2019), and RCC is celebrating the progress instructors are making toward replacing expensive textbooks with Open Education Resources.
OERs are instructional materials that are licensed to allow free distribution and revision by others, and they're not just less expensive—they can also be an improvement over traditional textbooks. "Blueprint for Success in College and Career," an OER textbook recently adopted in RCC's College Student Success and Survival (CG100) courses, won a 2019 Textbook Excellence Award from the Textbook & Academic Authors Association.
One of the most useful characteristics of OERs is that they can be not only freely distributed, but freely revised and adapted by instructors to better suit student needs. Two Adult Basic Skills instructors at RCC, Lori Lundine and Donna Parrish, along with their editor, ABS instructor Karen Wade, recently won a grant from Open Oregon Educational Resources to adapt OERs in math courses. Their motivation was not textbook costs, as their course materials were already no-cost, but to customize instruction materials for their students.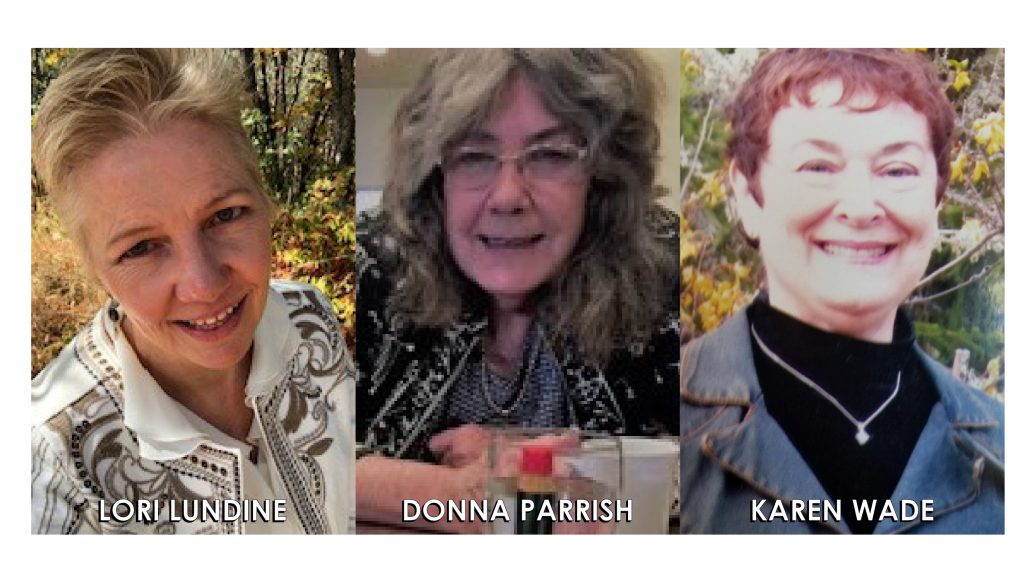 Adult Basic Skills courses are for students earning GEDs or brushing up skills for college transition, and many of these students have had negative experiences with math instruction in the past. Lundine and Parrish felt it was crucial that their instruction focus on developing math mindsets and thinking skills, rather than rote problem-solving skills. They were unable to find existing materials using focused and coherent math development strategies for adult learners at this level. Using open resources, though, they could pull together and adapt work from other educators to tailor their instruction materials to these students.
Open Oregon Educational Resources is a state organization that promotes textbook affordability for Oregon's college and university students. RCC received three grants from Open Oregon for the 2018-2019 year. Instructors Niki Theis-Coulter and Vincent Lasnik also received grants, and these OER adoptions are projected to save RCC students an estimated $58,000 in just the first year.
If you're an instructor interested in exploring Open Education Resources in your courses, please stop into the library or email tag@roguecc.edu.