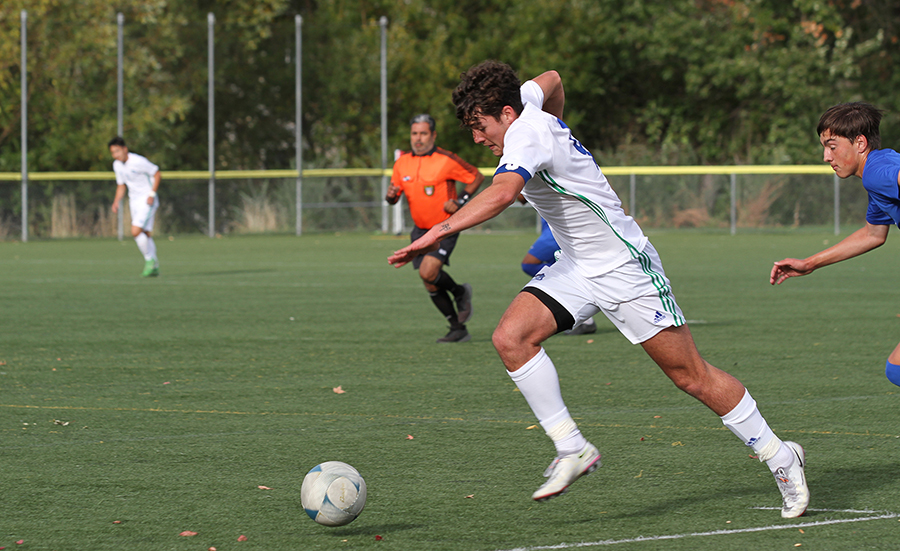 Jhoel Sarraude is a young man who is willing to put in the work to achieve his goals, both on and off the pitch.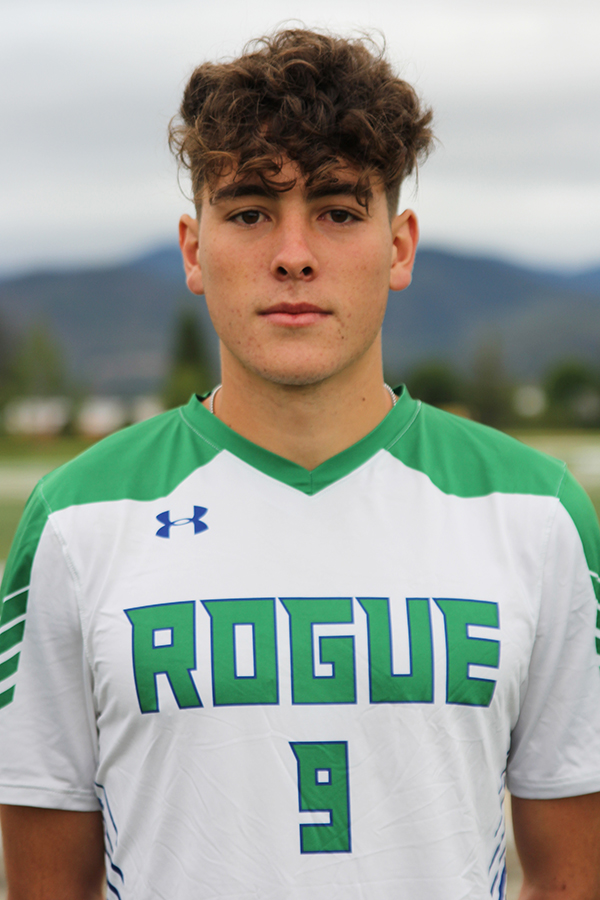 It's common to enjoy water sports in Jhoel's native Hawaii, but he never had any doubt that "footy" was his passion. With a father from Argentina, Jhoel has been near a soccer ball from the time he was in the crib. He grew up watching Barcelona stars Lionel Messi, Neymar and Gerard Piqué, and soon after he was not just walking, he was off and running.
A star of his high school team in Maui, Jhoel was just 17 when he made his way to Southern Oregon through a stroke of luck for the Rogue Community College Ospreys — he initially planned to play for Southern Oregon University.
Jhoel found great success during his two seasons with the Ospreys: 33 goals earned him the honor of being the school's top all-time goal scorer — as well as the 2021 NWAC Player of the Year.
He earned a plethora of other honors: three-time All-Star, two-time Conference Athlete of The Week, two-time Most Valuable Player, two-time Academic Excellence Award, helped RCC win a South Region Championship, a Final Four appearance and 2021 RCC Student-Athlete of the Year.
During his time at RCC, Jhoel said two staff members helped him the most — teacher and advisor Alexander Markov helped keep him focused on classes and was always there to help when he hit a wall and did not know where to turn, and Athletic Director Darren Van Lehn was essential in helping Jhoel feel welcome and secure.
While Markov and Van Lehn helped guide him, ultimately Jhoel had to put in the legwork and the effort. The business major earned a 3.5 GPA, making the president's list honor roll.
Jhoel has accepted a scholarship to continue his education at California State University, Dominguez Hills.
— Ian Fulton