Iain Pangburn was born and raised in Grants Pass. His early education was mostly homeschool and charter schools, but when he was 15, he got tired of the high school curriculum and took a placement test at Rogue Community College.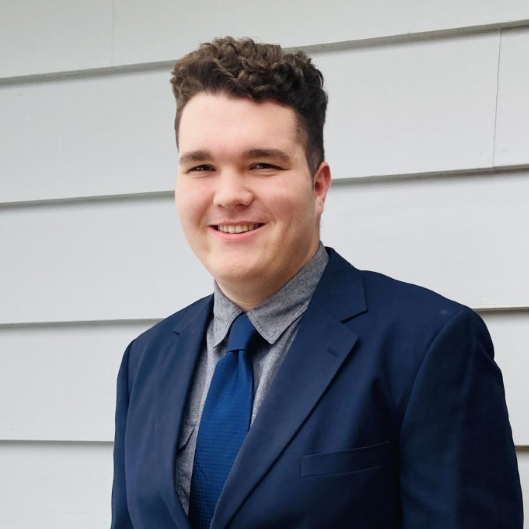 At first, he pursued welding. Iain had always liked the idea of building things and knew he didn't want an office job.
After meeting a welder through family connections, he signed up for the program at RCC. After meeting the late Steve Foster and other faculty members who mentored him, including Todd Giesbrecht and Anthony Knight, Iain started taking classes in the manufacturing program as well.
"I was pretty much at RCC as much as I could be with open labs, even before I had my driver's license. I'd get dropped off before it opened and leave after it closed." Iain recalls. "The teachers were great. Steve Foster was really important for me. I was a student worker in the manufacturing department and he was my supervisor."
Iain just graduated with two associate degrees: manufacturing and welding.
"I'm taking one more class," he says. "For personal edification, sort of. Then I'm going to really focus on my business."
Iain has started his own business in custom fabrication called Mazama Manufacturing.
— Gene DePuy