Nik Sorensen had already earned two master's degrees when he decided to pivot in his career path and enrolled in science courses at Rogue Community College.
Since graduating high school in Talent, Oregon, in 2007, Nik has been on a journey to discover his passion. He served a two-year church mission in Taiwan, then attended Brigham Young University, where he double-majored in history and Chinese, followed by an MBA from Utah State University.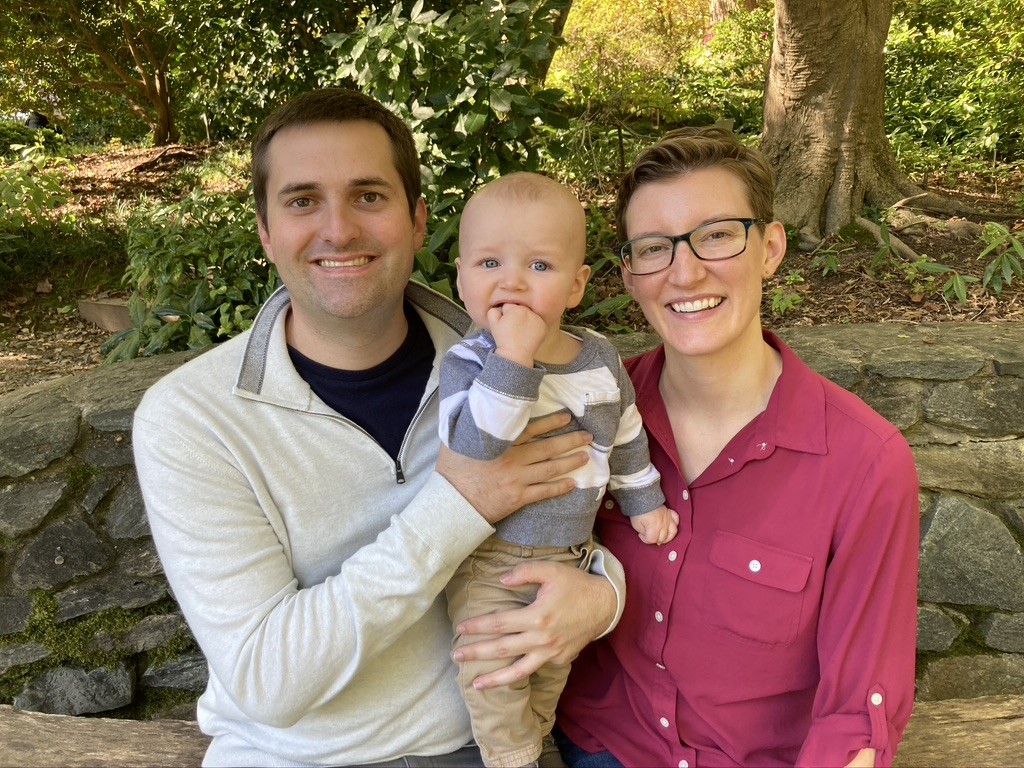 Although his wife got her associate degree at Rogue, it would be quite some time before Nik became an Osprey. First, he went abroad to help rebuild schools and other community infrastructure after an earthquake in Nepal. He followed this by pursuing a second master's degree from The George Washington University in Washington D.C. He worked short-term contracts for various humanitarian non-governmental organizations including Save the Children but lost those contracts when COVID-19 hit.
Nik came home to Southern Oregon and had a moment of what he calls "great reflection" in deciding what he really wanted to do. He thought about a professor he'd had at GWU who participated in humanitarian response teams during medical crises abroad and decided to pursue a similar path — so he came to Rogue Community College to take the prerequisite classes for medical school.

After a year of physics, biology, and chemistry classes, Nik received the Outstanding Student Award for Science. "RCC was perfect for the transition," Nik says. "The time was right, and the location was convenient."
Now he's headed to Southern Oregon University to take organic chemistry and biochemistry classes. After that, he'll take the MCAT and attend four years of medical school. He's hoping to do his residency in Boston in global health before doing a stint with Doctors Without Borders. Eventually, Nik says, he'd like to get back to nonprofit work and emergency response organizations.

"I really can't speak highly enough of RCC," Nik said. "I've been through so much schooling and I found the professors at RCC to be phenomenal. We were very close, and they're geared toward helping students find their paths and succeed."
— Gene DePuy