Originally from Merced County, California, Holly Smyth has been in Grants Pass since 2005 and started attending classes at Rogue Community College to get her GED in 2012.
Years later, she decided to return to finish what she had started and received her GED in October 2019. She is now working for her associate degree.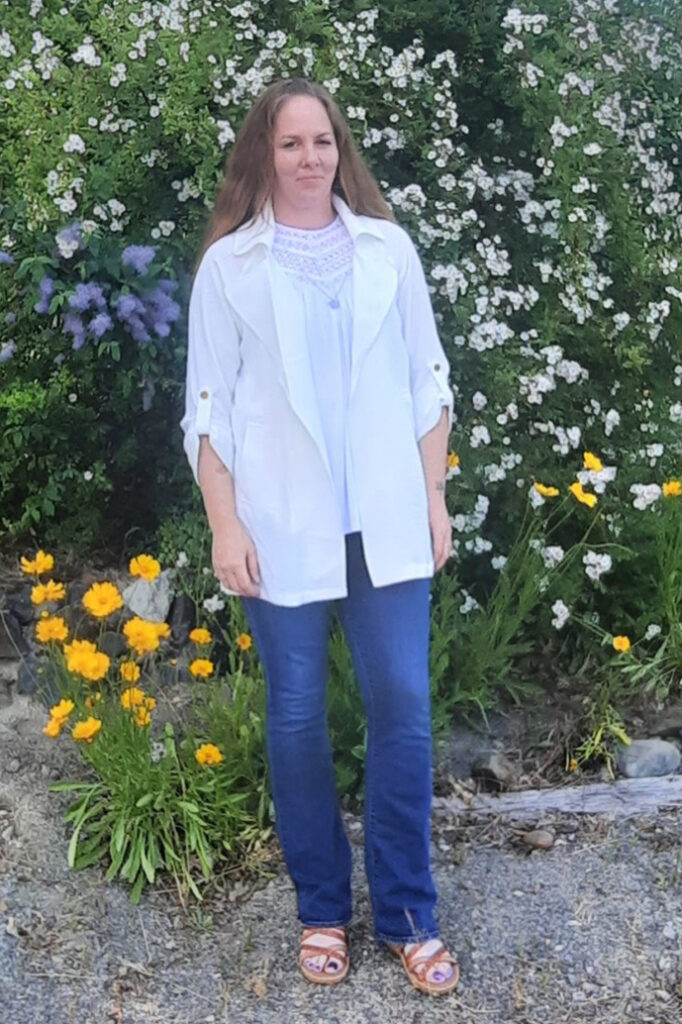 "I know I need an education," Holly says, "because I want to work in the human services field."
She started with Adult Basic Education courses in reading and writing but progressed quickly into courses that caught her attention.
"Once I was in sociology and psychology, I was in heaven," Holly says with a smile audible on the phone. "Now I'm in biology and it turns out I'm a science nerd!"

Like so many of us, Holly had to transition sharply to online learning when the COVID-19 pandemic hit. "RCC did an amazing job of getting things online. Watching all the teachers dive into the online platform, all of us learning together, it was great — I was amazed that RCC was able to adjust so quickly and get us all an education."

Holly is planning to take her AAOT to Oregon State University and attend their online behavior and social science program. "I like online school. It gives me so much flexibility to continue to work and be a parent." As a Parent Partner for The Pathfinder Network, Holly is a peer support specialist providing support to families in the community justice and child welfare system. She heard about the opportunity while in college and started as a part-time peer, moving up from there.
"The motivation to move forward came from a lot of my teachers at RCC and TRIO," Holly said. The TRIO program is designed to help students get connected with tutors, scholarships, and assist with degree maps and staying on track. It's done just that for Holly since she joined in 2021.
"The Counseling Center has also been really helpful, and so has the Access and Disability Resource Center. Everyone at RCC has encouraged me so much along the way, especially Marisela Mendoza, Peggy Hull, and Brandon Atkins. I don't know what I'd do without RCC."
— Gene DePuy