Carolina Gonzalez started attending Rogue Community College while she was still in high school. Born and raised in Grants Pass, her mother, brother, and sister all went to Rogue; for Carolina, it's truly a community college.
"What I like most about RCC is that there are such a variety of nontraditional students and people on different paths," Carolina says.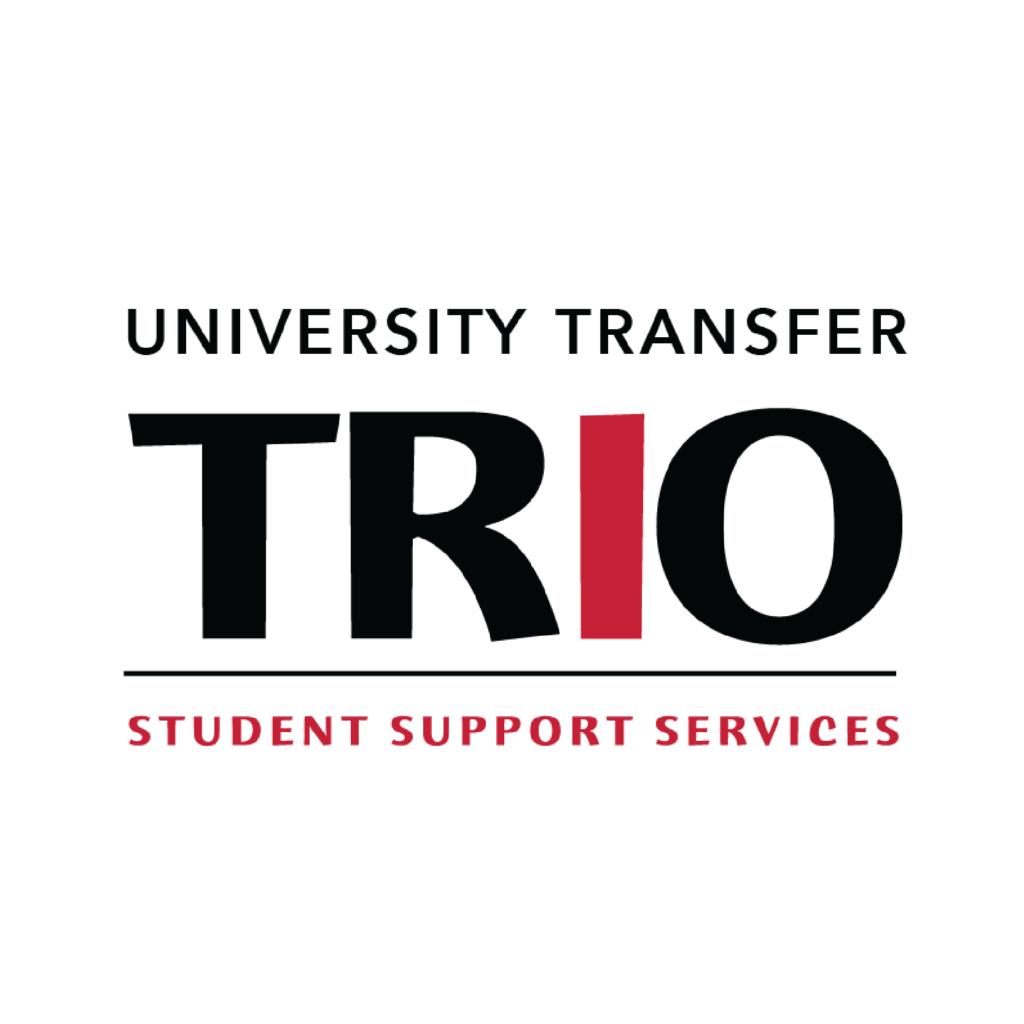 Carolina completed her associate degree this summer and transferred to the Oregon Institute of Technology in Klamath Falls.
When she first started community college, Carolina was thinking about becoming a nurse. After having the opportunity to take classes in the field and learn more about nursing, she decided to become an ultrasound technician.
"I'm so glad I made the choice to go to Rogue," she says. "It gave me the financial freedom to decide what I wanted to do with my future. I think there would have been a lot more pressure at university where it's so expensive."
Not only did RCC help Carolina decide what she wanted to do in the future, the teachers and programs helped her succeed in the present. "The best choice I made was joining TRIO. I wouldn't be where I am without them. I was really on my own before Pam and Rebecca helped me out, introduced me to scholarships, and really did everything they could to support me."
Pam Green is a program specialist in the TRIO Student Support Services office, where she works alongside Rebecca Steen, an academic advisor. Together, they support students who intend to transfer to a four-year university as they work to achieve their academic goals.
RCC has many resources to help students find their path and succeed on their academic journeys.
"RCC is full of people and teachers who care so much about their students and how we do," Carolina says. "I love Rogue."
— Gene DePuy